The Off-Road Race Dos Mares 500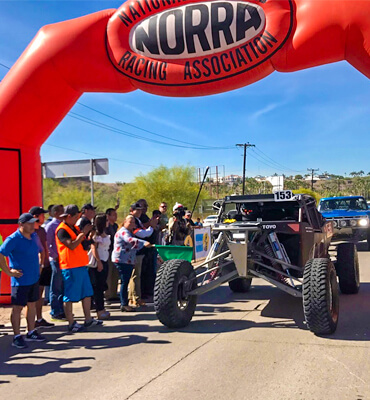 In Los Cabos you can find everything you need to have a holiday full of excitement, rest and good times with your family; You can choose a ton of different things to do, from Tours, Boat Trips, Shopping Centers, Art and even International Events that take place.
Among the international category events that take place in Los Cabos we can find the Bixby's Fishing contest, the Cabos Film Festival, and of which I will speak today, the event "Off-Road Two Seas 500."
This event is one of the favorites for men, since the vast majority like motorized vehicles, and what better to mix it with jumps in the sand in a journey in this beautiful destination.
This opportunity to enjoy a race is perfect for spending a family weekend, since not only has electric vehicles but along the way, you can find stations for the public, with music, food, and refreshing drinks to Enjoy the race.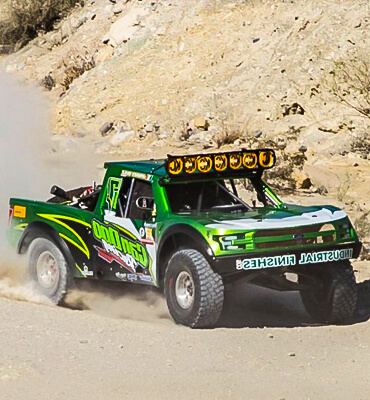 The event "Dos Mares 500 2019" is the 26th edition of the race, which seeks to promote the destination as well as the beautiful views in the natural scenery of Baja California Sur. This Competition is recognized internationally by a large number of competitors from around the world who come to participate, it is certainly something you can not miss.
The race took place from May 3rd to the 5th, and national and local competitors participated, as well as from the United States and China, with a total of 170 cars and 70 motorcycles. Saturday 4 was the symbolic exit at the Malecón in la Paz, to conclude with the awarding of the winners on Sunday the 5th.
One of the most striking things about this race is being able to meet the competitors in person, who was undoubtedly more than happy to take a picture with the public and show their vehicles so they could take photos of them.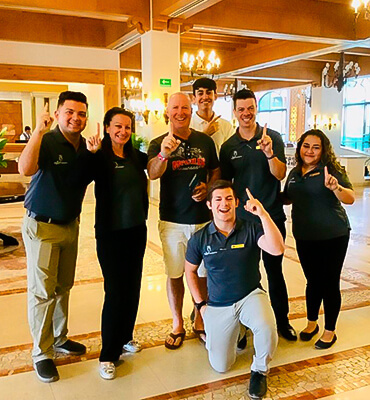 Even us at Royal Solaris Los Cabos, we had the opportunity to meet Buck, who won the NORRA 1000, (National Off-Road Racing Association), who allowed us to take pictures with him and even talk about what the race is like.
Without a doubt, this is an event that you should enjoy with your family, and that you will be able to enjoy if you decide to come next year. Since this is an annual event that takes place in Los Cabos.
You can wait for them at the finish, see them during their journey or even just see them while the race begins, the most important thing is that you can enjoy this Competition with your loved ones.
We'll be waiting for you in Los Cabos!