Basic Travel tips to save money while vacationing
Everyone loves vacations right? But sometimes other expenses arose in the house, like tuitions, college & mortgage, that prevent us, to take a well deserve time for ourselves, whether you travel alone or with your family, here we will give you some advice on how to go to Cancun and the Solaris Resorts without breaking the bank.
Flights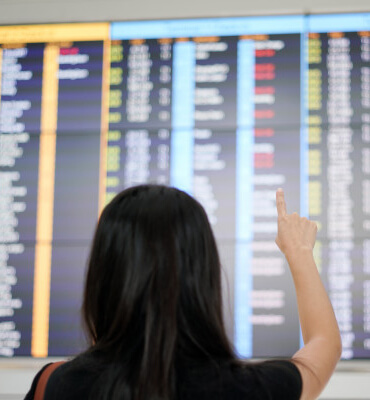 First of all, before checking the availability at the hotel, you will need to look for flights, verify different providers, and even some online agencies, to compare the prices, look for sales, or promotions that can give you extra miles, check what is the nearest HUB for major airlines, and try playing with the departure city, sometimes traveling 30 min to a big city, can save you 100s. also if you do set up the flights and your travel is less than 4 nights we advise you to travel light and don't end up paying extra luggage fees.
TIP if your dates are flexible, most of the times traveling in between the week is less expensive.
Hotel
Well, now you have an idea on the way to get there, so here comes the easy part, booking the Solaris hotel of your preference, the majority of the flights you are going to find, are going to be on low season, or medium season, the perfect time to visit as the resorts won't be too crowded, and you can find the best rates, just do a bit of research, since it's probably going to be on what we consider rainy season, that doesn't mean it rains all day or every day, just that the probability of it is higher.
TIP: last week of May is the perfect time to visit Cancun, or the 2nd week of August, since its considered low season.
Food and Drinks.
Well that's a Done Deal, since our resorts are all-inclusive, you won't have to worry about spending more money in a restaurant or pricey drinks, eat what you want, when you want the options are endless, and the menu is international, so you will always find something of your liking.
TIP: A la Carte restaurants are also included, so make reservations here and give your partner a surprise dinner, that isn't going to cost you anything else.
Shuttle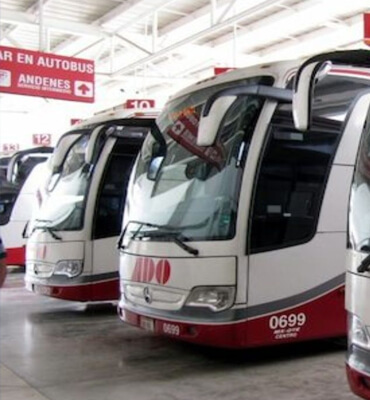 Transportation from the Airport to the resort can be a pain, but here at Solaris, we ease you that pain, giving you the option of scheduling a Shuttle thru our Sol- Ha travel agency, with preferred rates to our guests.
TIP: want to save even more? Take a bus outside the airport called ADO to Cancun downtown, and then outside the bus station board the Public bus Ruta 1 towards the hotel zone, you'll spend less than 6 USD per person.
Tours
Want to do an extra activity during your trip? Try visiting one of the museums we have nearby, first is the Mayan Museum of Cancun, located only 5 min away from our resorts, a great way to get to know the Mayan culture, there are also some archaeological structures there in the San Miguelito zone, Second we have the El Rey Ruins, just in front of GR Solaris Cancun resort, an old trading market for the Mayans, third we have the Tequila museum inside of Kukulcan Plaza and 10 min away from your hotel, and 4ta you could go to the Wax museum that is located in Plaza la Isla, where you can find diverse statues of famous people.
TIP: use the public bus, going to these places, or walk to them if you wish to save a bit more.
Here you have it, spend a night or two by yourself or with the family, saving some money in the process, but having the same quality vacations that you deserve.
We hope to see you in the next few weeks, and for you to come and let us take care of your relaxation time.