This time, we want to remember with you some of the improvements that our Solaris Resorts in Cancun have had this year.
In GR Solaris there are endless activities to have fun with, from the entertainment staff activities by the pool, volleyball matches at the beach, to an awesome cinema to watch your favorite movies.
5 years ago we installed a pool table next to the main bar, and our guests love it! so we decided to include another one this year, so more people can enjoy it while they drink a delicious cocktail prepared by our bartenders at the lobby bar.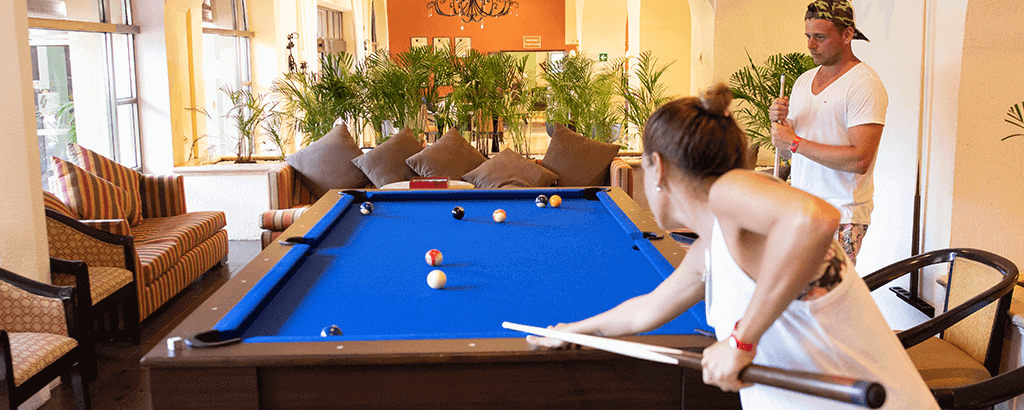 Special Menus for you!
At GR Solaris we have different restaurants of specialties such as Italian, Brazilian, Asian and Mexican among other delights. We want everyone to enjoy, so now you can find special dishes for those looking to lead a healthy lifestyle, low-fat, gluten-free and diabetic specials in all the a la carte restaurants.
With these three delicious menus, taking care of your health and eating tasty food will go hand in hand, you will not have to worry more about the all inclusive holidays, you can enjoy and keep the routine on. Also, you can continue exercising since our resorts have a fully equipped gym and a beautiful beach to run in the mornings.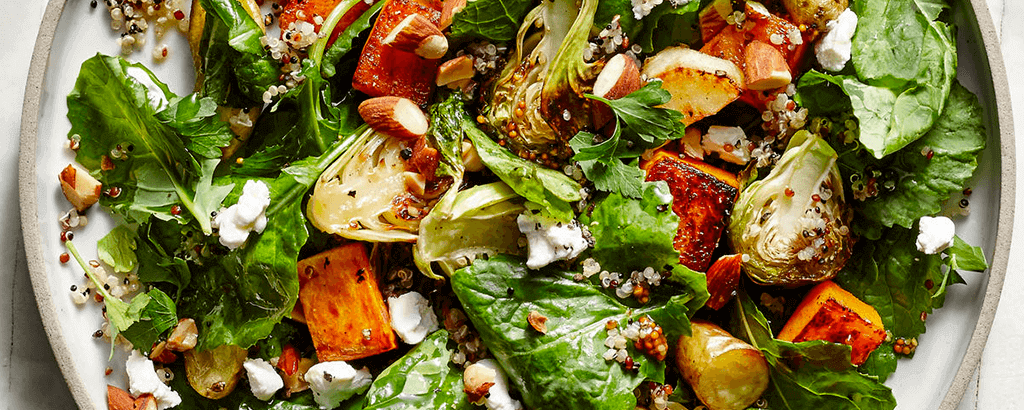 Our beaches are free of seaweed
In recent months the beaches of the Mexican Caribbean have seen an increase in the amount of algae that arrives to its coasts, reason why the Housekeeping team implemented more resources to reinforce the cleaning of the beach, so our guests can enjoy the characteristic turquoise color of our beautiful sea and the softness of the white sand on their feet.
Thanks to this great effort, we can say that even though all the beaches in the area are being affected by excessive sargassum, the Royal Solaris Cancun beach remains clean.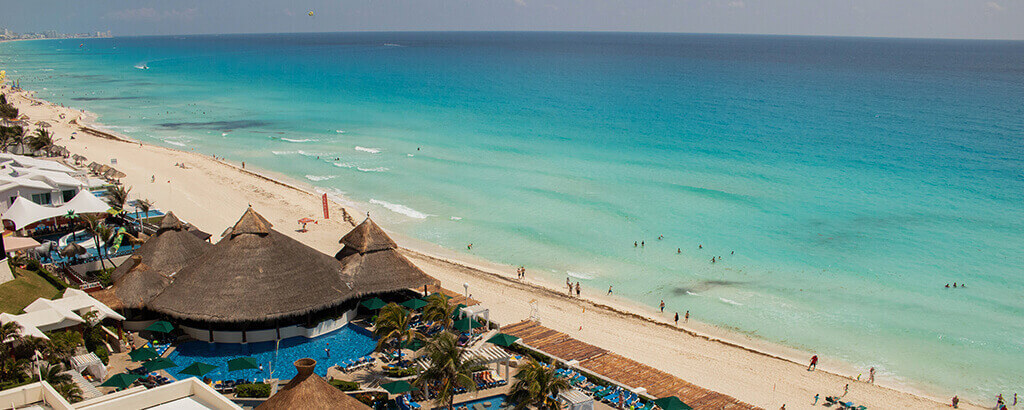 Revamped Night Shows!
The Solaris Resorts have an All Inclusive mode and the truth is that once you get to here there's no need to go out. In addition to food and drinks for all tastes you will find a bunch of activities to entertain yourself.
The shows in the theater are the best way to enjoy a family night, this year most were restructured by our choreographer Roberto Morán.
"The purpose of these changes is to impress the spectator, to give a quality show that has international level, where teamwork, the talent and passion of the dancers, stagehand and choreographers manages to convey the emotions of every song" - said Roberto.
The new shows are a complete sensorial experience, where the choreography, lighting, scenery and special effects are combined to entertain the audience from the beginning to the end. You will probably go home singing a song from your favorite show.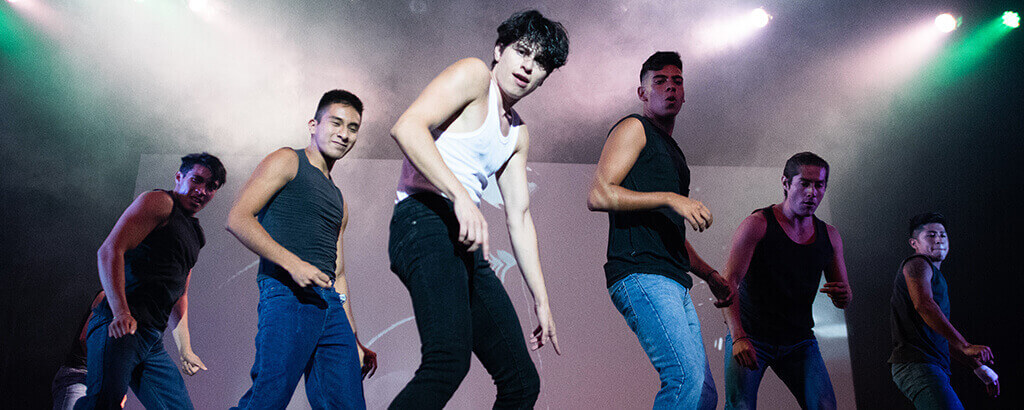 The TripAdvisor's Certificate of Excellence pays tribute to resorts, attractions and restaurants that demonstrate a constant commitment to excellence in hospitality. It is not an easy prize to receive and we are very happy and proud to announce that the GR Solaris Resort was selected as winner of excellence 2018!
For your convenience, from October we will begin renovations at the Rosmarinus restaurant of Royal Solaris Cancún, this beautiful Mexican-style restaurant with ocean view will expand and close its windows with glass for your comfort.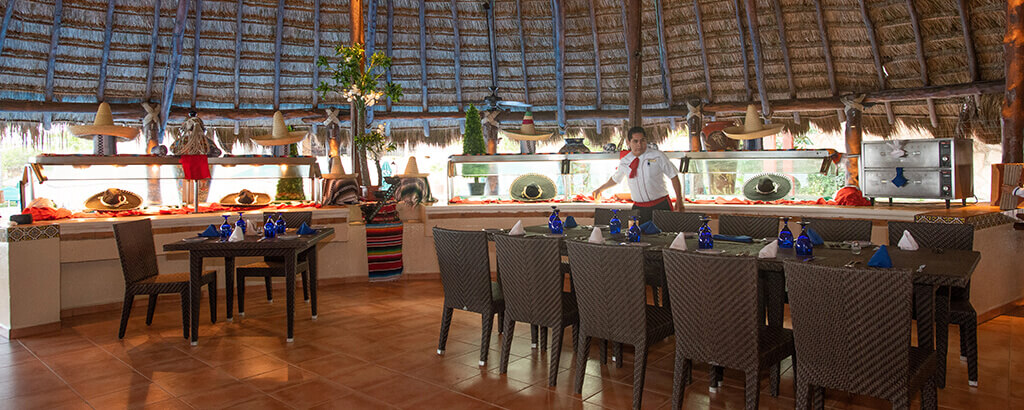 We continue working to offer our guests the best vacation experience in Cancun. See you soon!